Matte Painting - Edinburgh Castle Night Time
Day for night matte painting created during the CG Society online course for matte painting with tutor David Luong.
Matte Painting - This is the second matte painting I completed when I sat the online matte painting course at CG society with tutor David Luong.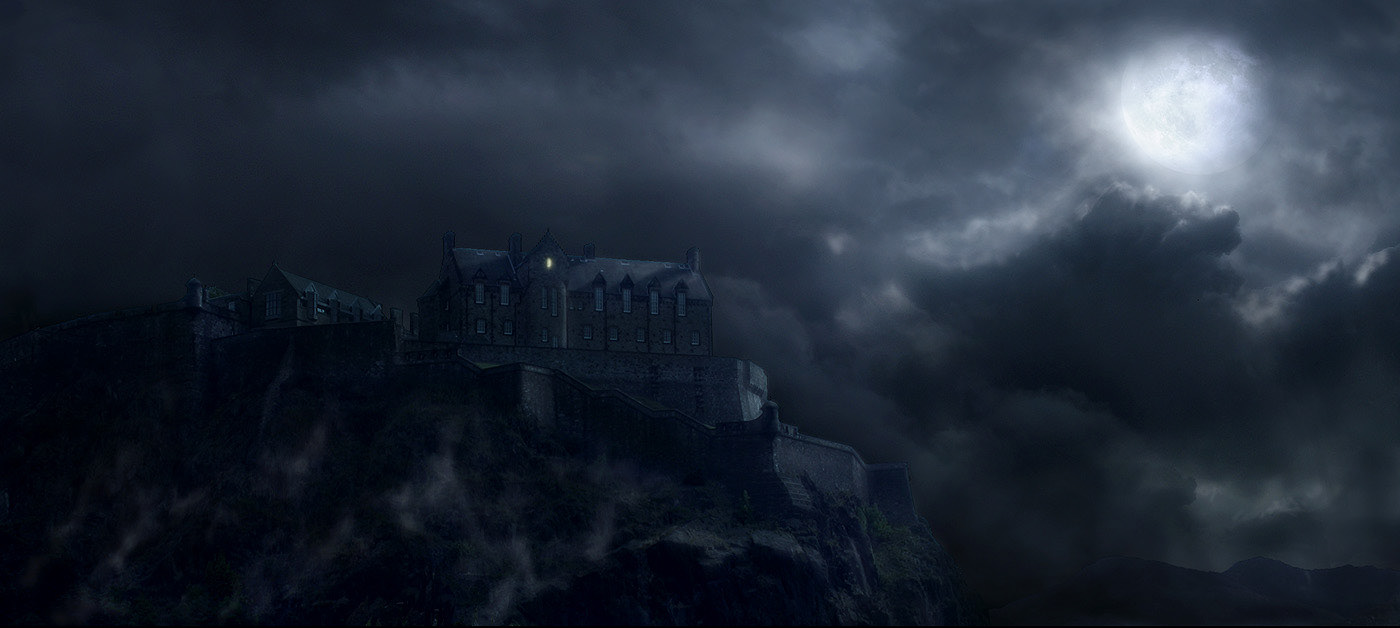 The original plate is below.